Located in beautiful Kelowna, BC, in the heart of the Okanagan, Sawyer Construction & Renovations uses a supportive and collaborative approach to align our clients wants and needs with their budget and outcome. Each client's unique vision and creativity, paired with our experience and practical knowledge makes every project memorable and inspiring.​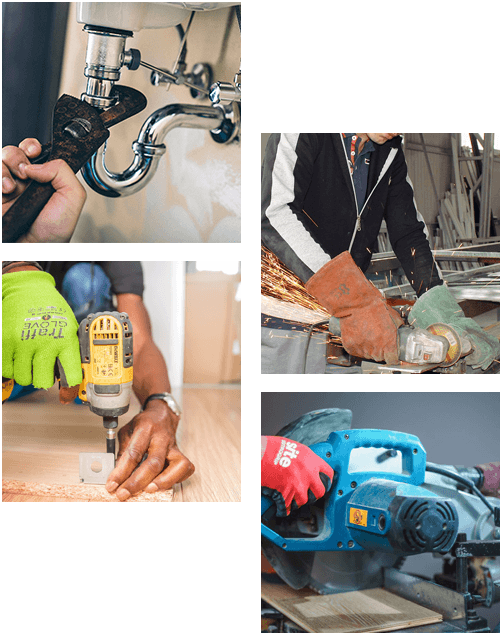 Whether you are looking to renovate your kitchen, bathroom, looking to create that special outdoor living space, or anything in between, our team possesses both the knowledge and the passion to bring your vision to reality.
We value integrity and honesty, and reliability.  Those are core principals for our team and company and are at the heart of every job we do.
Make your renovation or construction dreams a reality.  Call us today to discuss your project and get a free estimate.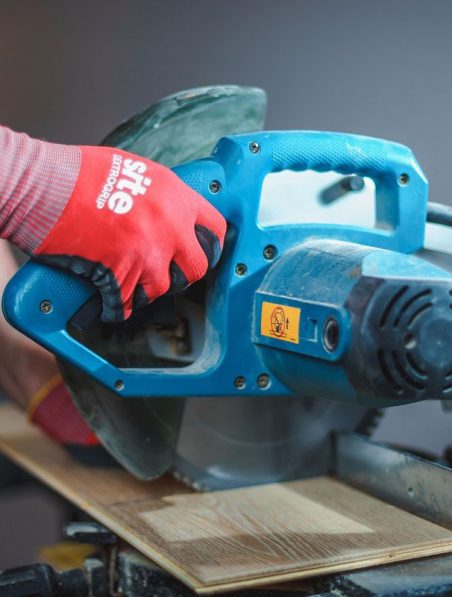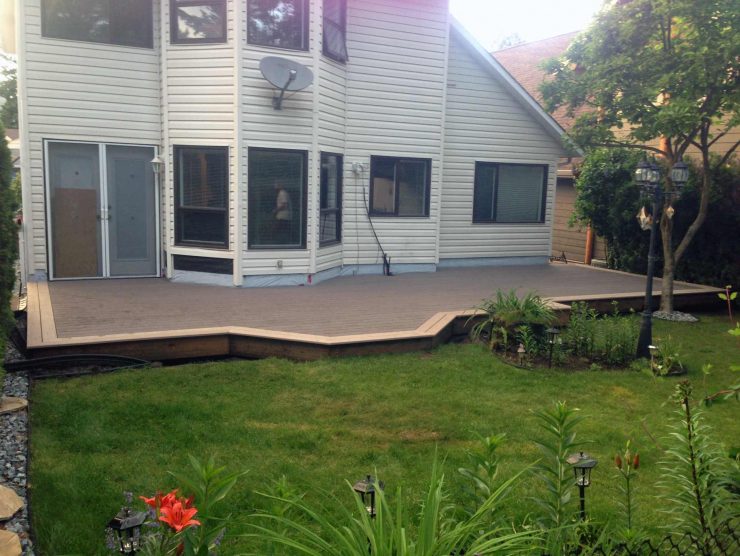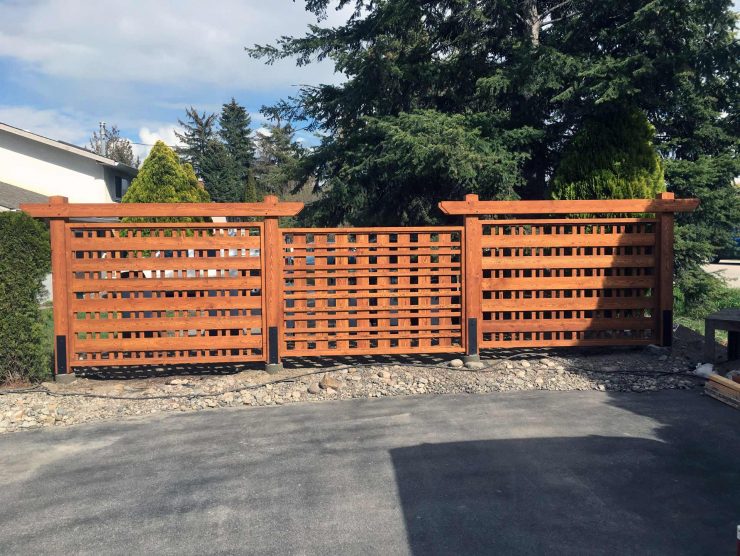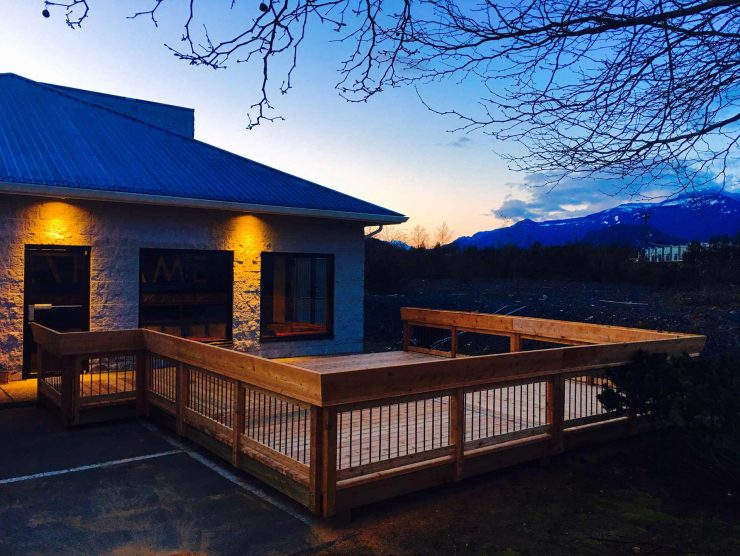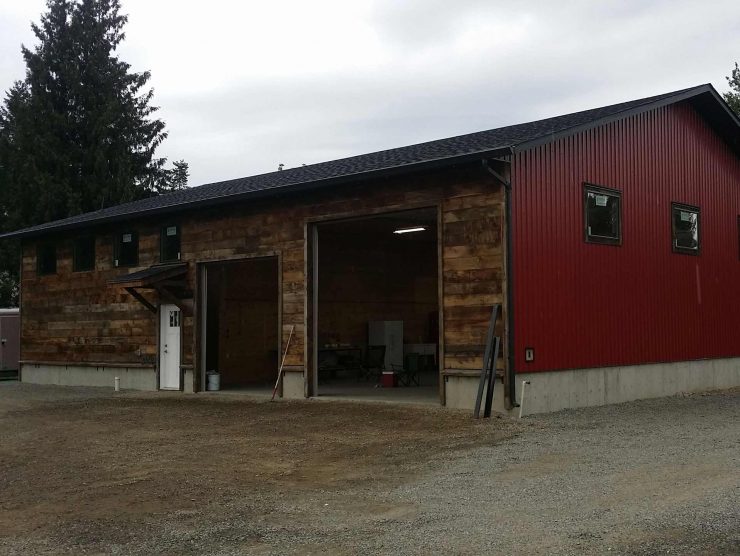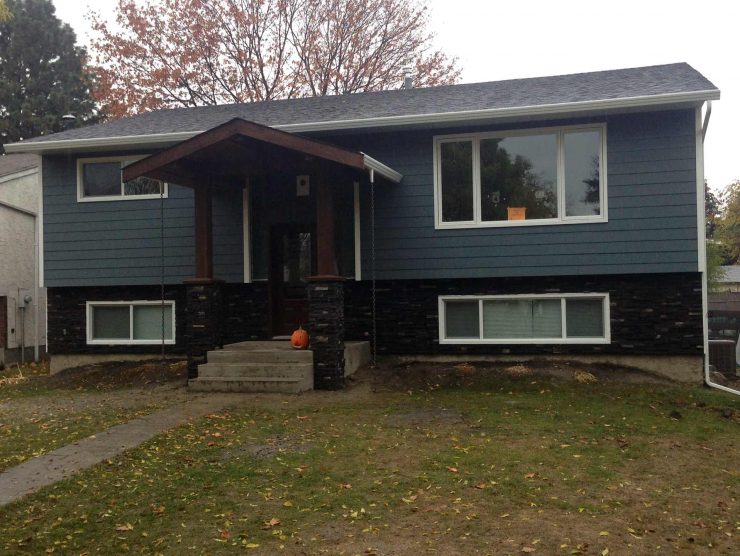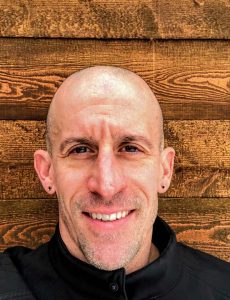 Keith Jerczynski
Owner
With over 20 years experience in the residential building market, Keith has experience in projects that cover the residential construction spectrum.  His craftsmanship, attention to detail and exceptional skill be pleasing to even the most discerning homeowner.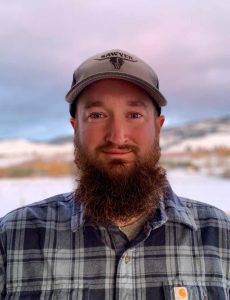 Tyler Verwoerd
Tyler Verwoerd is Sawyer Construction & Renovations' most tenured team member who has an eagle eye for both detail and efficiency. He is an excellent team leader and a true asset on any project, to both our team and our clients.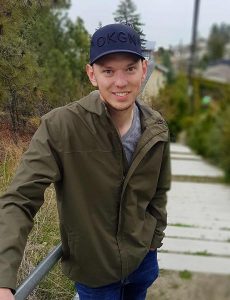 Shelby Taylor
Shelby Taylor, a second year apprentice carpenter at Okanagan College has been an employee with Sawyer Construction for four years. Shelby finds it very fulfilling to see the positive changes that Sawyer Construction can make to someone's home. He enjoys the challenge of math and problem solving which come with carpentry.
Begin the journey to your dream home. Contact us today!